Driving with a suspended licence in Victoria
What is the maximum penalty for driving with a suspended licence?
The maximum penalty for driving while suspended (or disqualified) is 240 penalty units or imprisonment for 2 years. The relevant legislation in Victoria is s 30 of the Road Safety Act 1986.
S 30 Offence to drive while disqualified etc.
(1) Subject to section 30AA, a person must not drive a motor vehicle on a highway while the authorisation granted to him or her to do so under this Part is suspended or during a period of disqualification from obtaining such an authorisation imposed by a court or by or under this Act or the regulations, or by force of this Act or the Sentencing Act 1991.
Penalty: 240 penalty units or imprisonment for 2 years.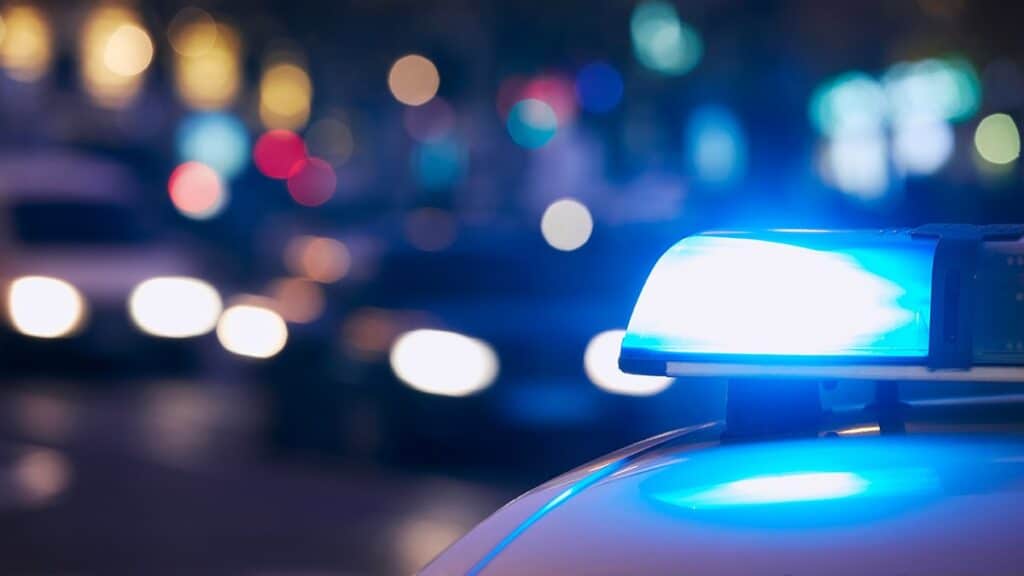 Am I likely to go to jail for driving with a suspended licence?
Before 2010, in Victoria, for a second offence of driving suspended, there was a mandatory jail sentence of not less than 1 month and not more than 2 years. Thankfully, the law has since changed, and the Courts are far more lenient on these offences.
It is certainly open to the court to impose jail for driving suspended; however, it is very unlikely that a court would impose jail for a first offence.
The usual penalties a Court will impose for a first offence are a fine or a good behaviour bond/adjourned undertaking without a conviction. The court also has the discretion to impose licence loss for driving while suspended and can and often will interfere with an accused's driver licence for a first offence. Whether this outcome ensures will often be dependent on the Magistrate that is sitting and the calibre of lawyer you engage. Engaging a lawyer who routinely handles driving-suspended cases is recommended.
On the other hand, if you have committed this offence multiple times before, and this is your 5th or 6th charge for driving while suspended, then you absolutely are at risk of a jail sentence. That said, jail can still be avoided with a carefully prepared case and good supporting plea materials.
The police also have the power to impound, immobilise or forfeiture motor vehicles from offenders who have been driving while suspended under s 84C of the Road Safety Act. See 's84 Motor Vehicle Impoundment / Forfeiture by Police' for further information.
We would never recommend attending court without a lawyer for a driving suspended offence, particularly if you are worried about a criminal conviction or a licence loss. We deal with these types of matters every day and consequently understand how to get you the very best outcome.
If I drive while suspended, will I get caught by the police?
The police have numberplate scanners that automatically detect suspended drivers driving a car registered in their name. The chances are that if you are suspended from driving and are on the road driving a vehicle registered in your name, then you will get caught.
What is the difference between driving suspended and driving disqualified?
Driving suspended is when you still hold a driver's licence but it has been suspended for a period of time. Usually, suspensions are due to an accumulation of demerit points, in which case you will receive a notice from VicRoads. Suspensions may also occur due to medical reasons in which VicRoads may suspend a licence pending a fitness to drive assessment.
Driving disqualified is when a licence has been disqualified (cancelled) for a period of time, and that person does not hold a valid driver's licence. Driving disqualified charges usually result from a previous offence such as drink driving or drug driving, where a court has imposed a disqualification period and a person has driven during that court-ordered disqualification period.
Can I drive interstate?
The short answer is no. See 'Interstate Licence Suspension/Disqualification' for more.