How to avoid a criminal record in Victoria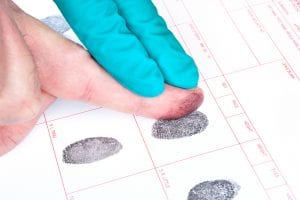 Do all matters that go to court form part of your criminal record?
The short answer to that question is yes. Any matter that proceeds at a court including all driving matters, speeding infringements where there has been an election to take the matter to court, tickets for driving that attracted immediate licence loss, including speeding offences, drink driving offences, drug driving offences and any other matter that proceeded to court will result in a record. The only exception to this rule relates to the spent conviction legislation.
If you would like further information on how to avoid a criminal record, please call one of our offices located at the top of the page, or click a link below.