Diversion for Careless Driving – Second Careless Drive Diversion Granted
Diversion For Careless Driving Charge
Careless Driving, section 65 of the Road Safety Act 1986 (Vic); Diversion on a second offence of a similar nature in a short period of time.
Diversion For Careless Driving Facts 
While travelling around a tight corner in the rain, our client lost traction of his car and hit the side of a parked vehicle, causing minor damage.
The parties exchanged details and their insurance companies covered all damage, however a witness reported the incident to police, and our client was charged with careless driving as a result.
Our client had pleaded guilty to a careless driving charge only 12 months prior, and received a good behaviour bond for that offence, which he complied with. We were trying to get our client a Diversion Order on this new offence, on the basis that the previous offence (for which he was placed on a bond) was far more serious than this one. We submitted that given the significantly mitigatory circumstances of this newer offence, there was justification for a Diversion.
Diversion For Careless Driving Results
The magistrate read reference material from the owner of the other vehicle, and our client gave evidence about having exchanged details with the other drive and having all the damage to the other car repaired. We were then able to successfully argue that the circumstances of the two offences were different enough that the magistrate could be satisfied that a Diversion Order was an appropriate sentence for the new offending.
We were able to successfully submit that the 'rule' that Diversion is for first time offenders only is a Magistrates' Court practice, and this position does not necessarily find support in section 59 of the Criminal Procedure Act 2009. We put that the only thing the legislation requires of the Court for Diversion to be granted is that that the accused acknowledges responsibility for the offence, the Police Prosecutor consents to the Diversion, and that "it appears appropriate to the Magistrates' Court" that the accused should participate in the program.
It was an amazing outcome to be granted a Diversion on a second offence where the earlier offending was very similar and within such a short timeframe.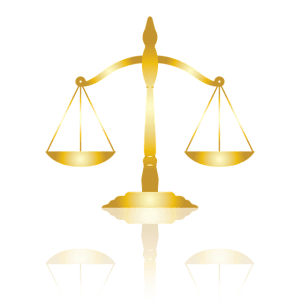 Call Dribbin & Brown Criminal Lawyers we are experts in Traffic Law 03 8644 7300