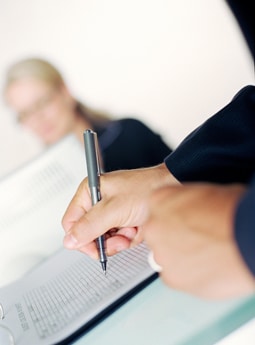 Criminal Lawyer Costs
Don't go to Court unrepresented because you feel you can't afford it.
For Magistrates' Court matters our policy is to quote one fee for services rendered wherever possible. So you will know exactly what your legal representation will cost without being subject to hidden fees and ongoing charges.
For matters in the County and Supreme Courts we will endeavour to be clear from the outset in regard to our fees .
It is important to make sure you are comfortable with the lawyer representing your interests. Always remember that you are in control in relation to who you choose to represent you at Court.
Don't put yourself at risk. Call our office to discuss your case with one of our experienced criminal lawyers today.